"Need is the mother of invention"
– paraphrased from Plato's Republic
Here is the story behind RocketRobin.ca:
There is a growing need in the marketplace for products that are less toxic and more environmentally friendly.  Out of this need, Rocket Robin has discovered several ways of using products that Mother Nature has to offer that will solve many of these problems of modern life.  SOAP NUTS are just one of Nature's gifts.  These marvelous berries from the Sapindus tree provide a method of doing laundry that is chemical-free, less expensive, and better for your clothes and for the health of your home.  You can also extract the saponin from these yourself at home and use for general cleaning!  SHEA BUTTER is a valuable gift from the shea tree that has miraculous powers and many uses!  MORINGA has the potential to dramatically change the world and the lives of everyone everywhere.  (Read more on these products by clicking on the links)
NATURAL PERFUMES
Why put yourself and those around you at risk of developing complications from synthetic chemicals used as fragrances in commercial perfumes?  RocketRobin.ca is now offering a selection of all natural perfume and cologne (Eau de Toilette) made in the classical method.
Classical Chypre – Elusif
A classical chypre hailing from chamfered tradition, containing oakmoss, labdanum, bergamot, with natural musk, white floral and woody components. A truly original creation exclusive to RocketRobin.ca.
Classical Fougère – Fantom
A classical fougère containing the key components of oakmoss, lavender, and tonka bean, with complimentary base notes and a signature citrus accent that will awaken your inner senses.  A unique, daring, fresh and exclusive composition.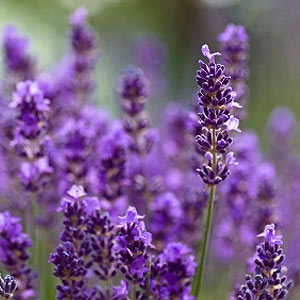 Now available… Choose your own essential oils and absolutes for a truly personalized perfumery masterpiece you can call your very own!
The World is Yours,
Take Care of it
The objective is to obtain useful alternatives to the everyday products in our lives that are heavily-laden with chemicals that really should not be released into the environment.  These synthetic chemicals like SLS will eventually make their way up the food chain back to us, most likely causing harm.  When we realize that the whole world is ALREADY OURS, the factor of greed for profits is really taken out of the equation and we are left with the burden of making sure that we are good stewards of the earth and leave it for the future of our little ones, the way we would have wanted it for ourselves.
Rocket Robin IS Research & Development
Rocket Robin has expertly hand-picked these items from around the world adhering to critically important specifications.
I know you WILL be happy…
Contact me anytime with any questions, and Happy Shopping!